A LITTLE ABOUT US
We make compliance a more effective process by taking the time to educate and explain.
COMPANY PROFILE
Our company was originally founded as a Sole Proprietorship under the name GRK Consulting in 1999 with a single inspector. In 2004, GRK Consulting became Kraft Code Services, LLC, which was formed to assist municipalities to comply with the requirements of the Pennsylvania Uniform Construction Code (UCC), which was enacted in April 2004. Kraft Code Services, LLC is certified by the Pennsylvania Department of Labor & Industry as a Third Party Agency to perform Uniform Construction Code services.
Since 2004, our staff has expanded to include 6 full-time inspectors providing services to over 20 municipalities. The inspection staff at Kraft Code Services has education and experience in electrical engineering and design and mechanical design as well as numerous years of municipal service.
The staff's municipal experience includes Commercial and Residential Building Inspections, Zoning Administration, Property Maintenance, Rental Unit Inspections and Construction Observation. Our staff is certified to cover all aspects of Commercial Building Inspections and Plan Reviews including energy and accessibility.
COMPANY MISSION
Our mission is to ensure compliance with building codes and other construction industry regulatory standards by educating and informing municipalities, contractors, businesses and homeowners.
All inspectors are certified with the Pennsylvania Department of Labor & Industry to perform Uniform Construction Code enforcement.
Our Building Code Officials are members of the Berks County Building & Code Association and the Pennsylvania Association of Building Code Officials.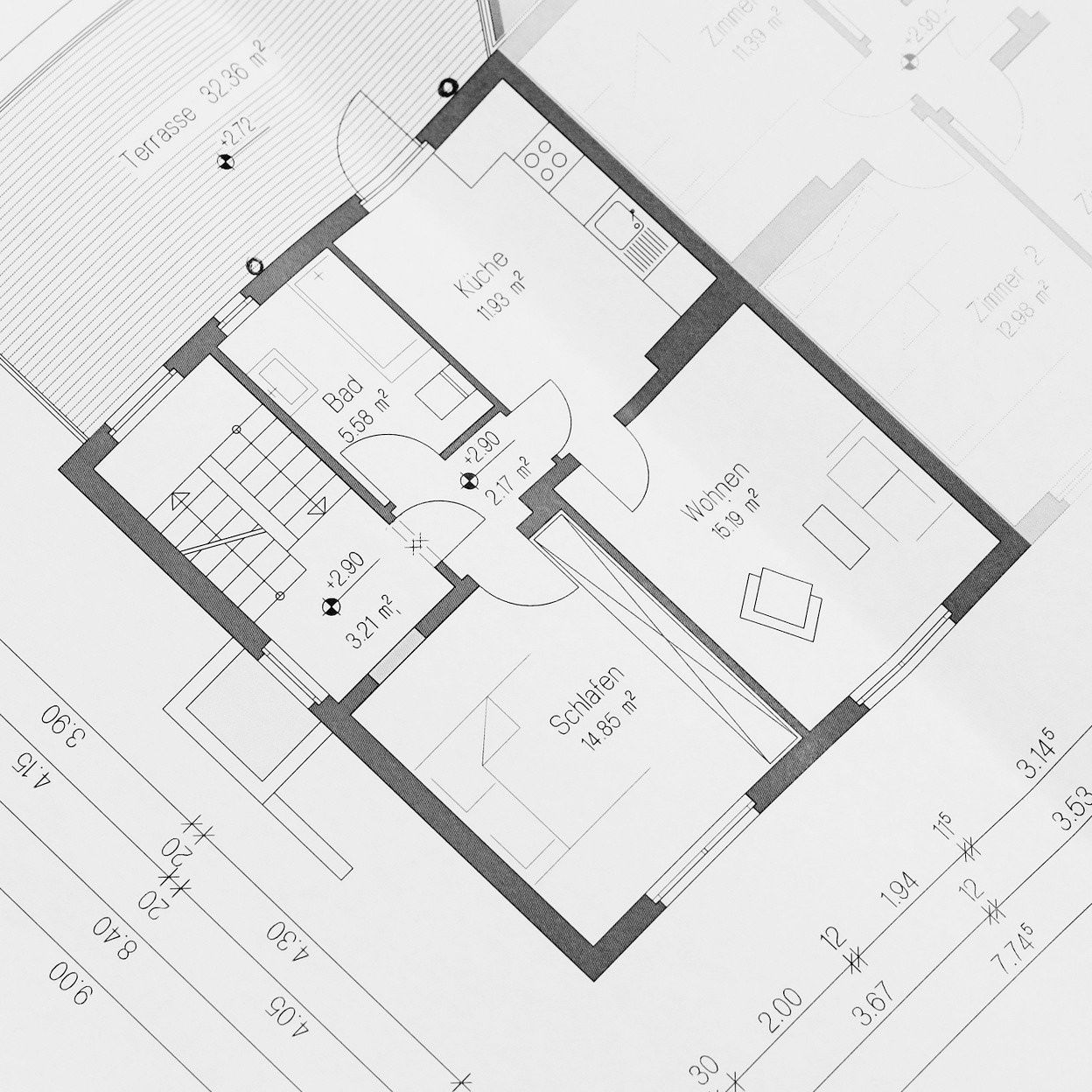 MAIN OFFICE
The Kraft Municipal Group main office is conveniently located in Shillington, Pennsylvania, a central location which allows us to better serve our municipalities.